MoCA JOURNAL
New Writing on
Goan Culture
MoCA Journal is a platform for new perspectives. We invite new voices in the form of writing, scholarship and criticism to participate in our shared collection of knowledge on Goa's Heritage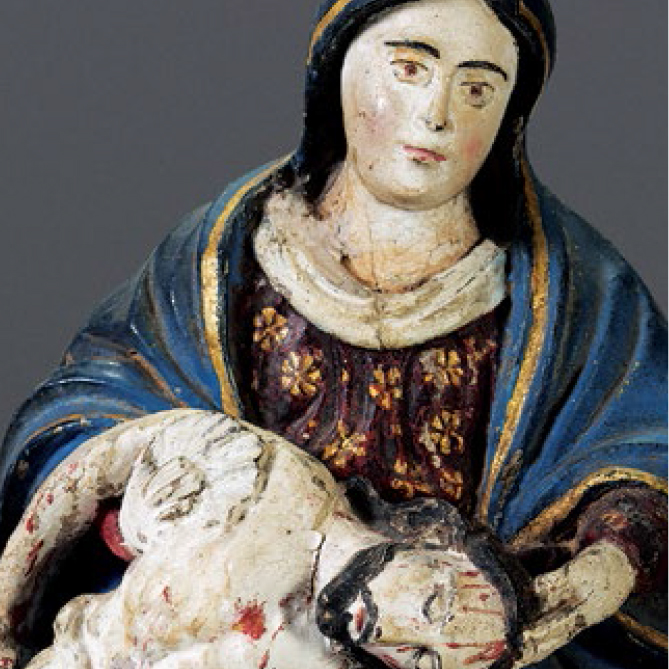 Christian Art in Goa
Percival Noronha
When various religious orders landed in Goa, after the Portuguese occupation, they erected noble and expensive churches, chapels, monasteries, convents and colleges. Many of these are reckoned as outstanding examples of Christian architecture. Most of the churches in Goa exhibit tiered frontispiece and are framed with columns and pilasters, generally presenting single or a combination of classic orders of architecture.
READ MORE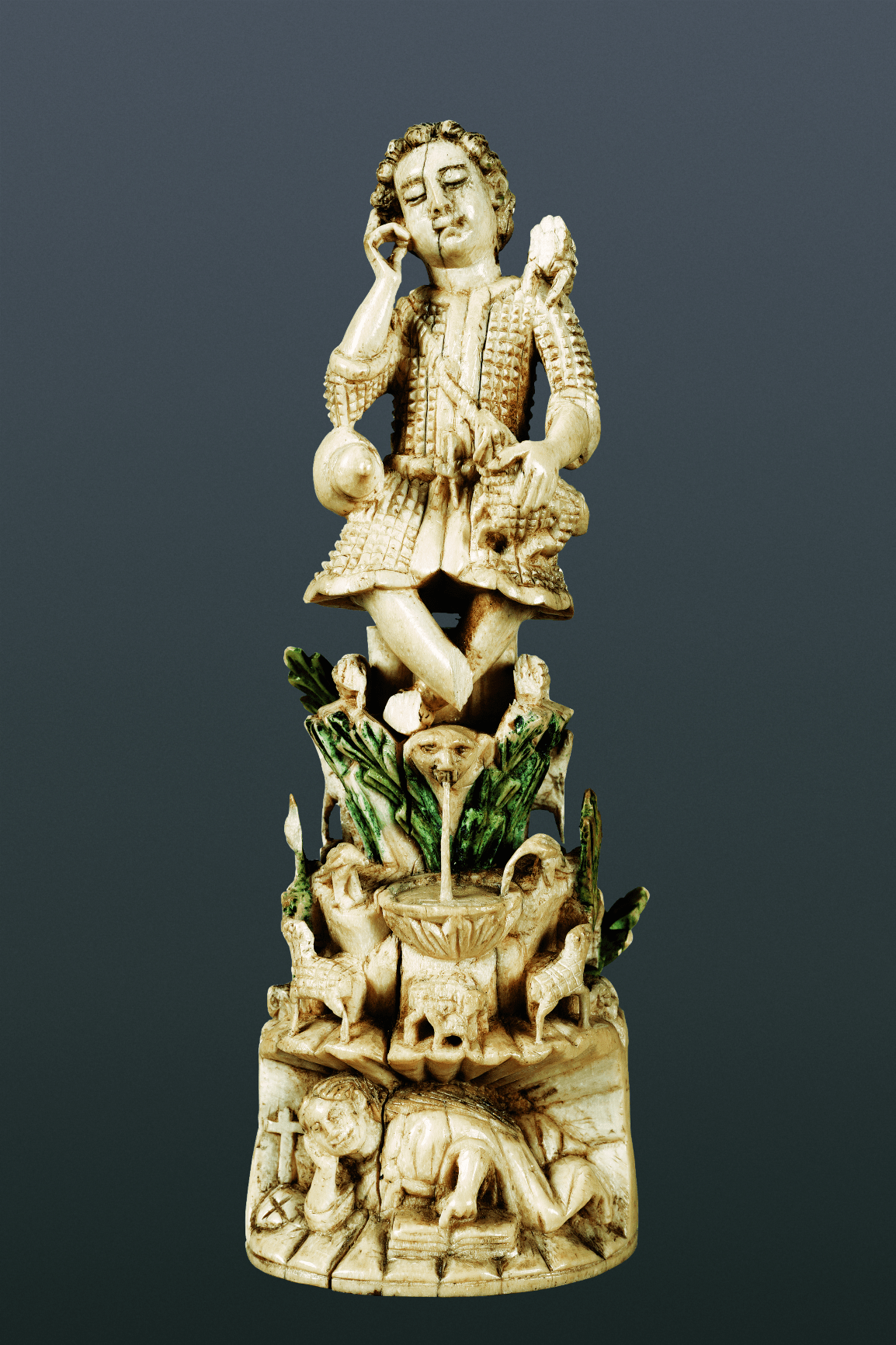 Revisiting MoCA- the Museum of Christian Art
Heta Pandit
You pick up a lot of friends when you live in a place for over 25 years. One of my closest friends here in Goa is called MOCA or, the Museum of Christian Art. Um, can a museum be a friend? Yes! For, like any other close friend, MOCA has imparted knowledge, shared moments of joy and contemplation, a joke, a revelation, a secret, a story.
READ MORE